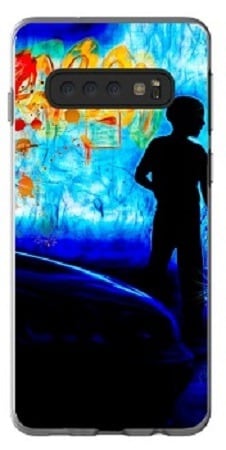 TO SERENITY AND CALM PHONE CASE
Starting at
$30.00
YALLA HABIBI PHONE CASE
Starting at
$30.00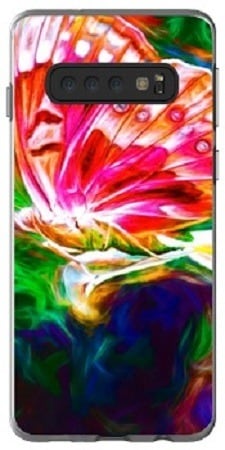 Hi! I'm Stacey Denise, a surgeon turned color whisperer.
I founded Ceyise Studios as a home for my creative pursuits of mixed-media fine art photography and architectural color design.
Together, these mediums form the vehicle through which I offer my art to the world. In accompaniment with my mediums of choice, I offer interior design, home décor, and color consultation services to bring color and meaning into the lives of others.
Ceyise Studios offers an exquisite range of fine art and color designs to evoke a sense of fulfillment and quiet luxury to your life.
Are you tired of generic, uninspiring art pieces hanging on your walls?
Let's spice things up and give your space the personal touch it deserves. Our custom artwork will not only make a statement, but it will also tell your story.
With pricing starting at just $2500, there's no reason to settle for ordinary anymore.
So pick up the phone and call us at 346-442-5068 or shoot us an email at staceydenise@ceyisestudios.com to discuss your ideas.
Want to skip the chit-chat?
Fill out our intake form now and let's bring your personal photographs to life in a way that's truly unforgettable.
Don't wait any longer, let's make your space one-of-a-kind today.